Shanghai has overtaken Hong Kong as China's top city in terms of comprehensive competitiveness, said a report released in Hong Kong on 10th Dec, 2013.
With the establishment of the first state-level pilot Free Trade Zone, Shanghai was listed for the first time as the most competitive city in China, overtaking Hong Kong, which held the position for more than a decade.
With a score of 16,163.08, Shanghai topped the list which measures comprehensive competitiveness based on the cities' economic, social stability, environmental and cultural conditions.
Hong Kong was ranked second, the champion in the past 11 years but scoring 16,099.80 this time.
Beijing. Shenzhen, Guangzhou and Tianjin took the next few spots.
The China City Competitiveness Report is published by the China Institute of City Competitiveness, a nongovernmental organization in Hong Kong. The 12th yearly report was based on research across 34 Chinese cities and areas including Hong Kong, Macao and Taiwan.
The ranking — which focuses on the overall competitiveness of Chinese cities — also considered quality of assets, safety of city life and sustainable development outlook.
Gui Qiangfang, president of the institute, said it brings no surprise for Shanghai to surpass Hong Kong in the ranking.
"The establishment of the first state-level free trade zone in Shanghai is a powerful driver to enhance the city's competitiveness," Gui said. "Considering Hong Kong's limited potential for further economic growth, more cities in the Chinese mainland will exceed Hong Kong in this list in the future."
In terms of economic output, Shanghai outmatched Hong Kong in 2011, while Beijing managed to do so last year.
But Hong Kong still led concerning regulatory system and the ownership of professionals, Gui said.
The following are the top 10 most competitive cities in the year of 2013 and their scores.
1. Shanghai
Competitiveness Score: 16,163.08
2. Hong Kong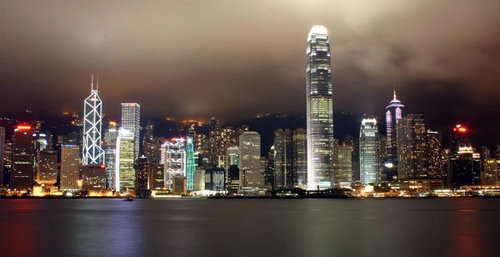 Competitiveness Score: 16,099.80
3. Beijing
Competitiveness Score: 15,813.05
4. Shenzhen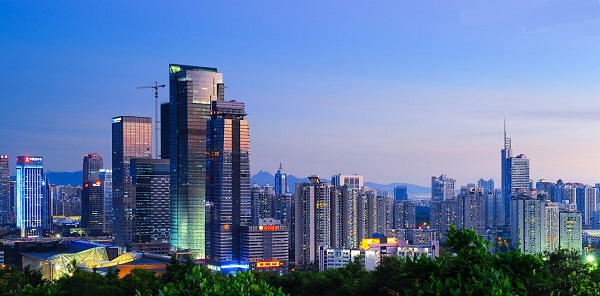 Competitiveness Score: 9,115.16
5. Guangzhou
Competitiveness Score: 9,024.81
6. Tianjin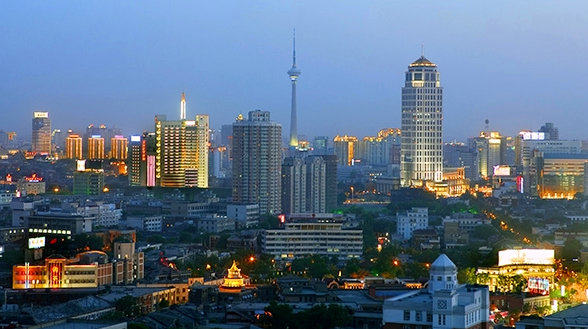 Competitiveness Score: 7,048.11
7. Hangzhou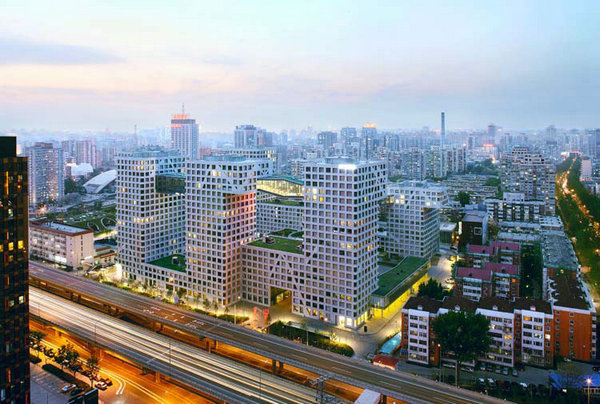 Competitiveness Score: 6,747.29
8. Suzhou
Competitiveness Score: 6,426.11
9. Taipei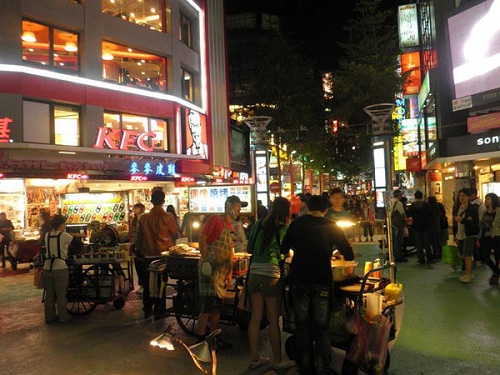 Competitiveness Score: 5,801.88
10. Chongqing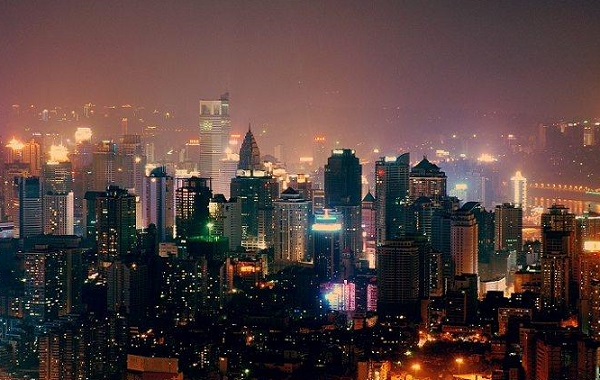 Competitiveness Score: 5,724.68
Highest Asset Quality Ranking
Hong Kong remains the city with the highest asset quality in the country. The report cited its healthy economy, low level of leverage, living conditions and sustainability of development as reasons for that ranking. Shanghai, Beijing and Shenzhen came next, followed by Macao, Chongqing and Tianjin.
City Life Safety Ranking
Hong Kong also ranked highest in terms of city life safety, followed by Taipei, for its zero record of public security incidents this year, few industrial accidents and reliability for mass consumption products.
Sustainability and Environmental Ranking
On the sustainability front, Tianjin and Chongqing ranked as the top two cities, with Shenzhen, Shanghai and Beijing following. For the first time this year, the report also published an environmental ranking . Anji county in Zhejiang province and Dongning county in Heilongjiang province scored the highest for their high forest coverage rate and good environments.
Discussion : Shanghai of Malaysia :
http://english1.cari.com.my/forum.php?mod=viewthread&tid=773613&fromuid=1950303